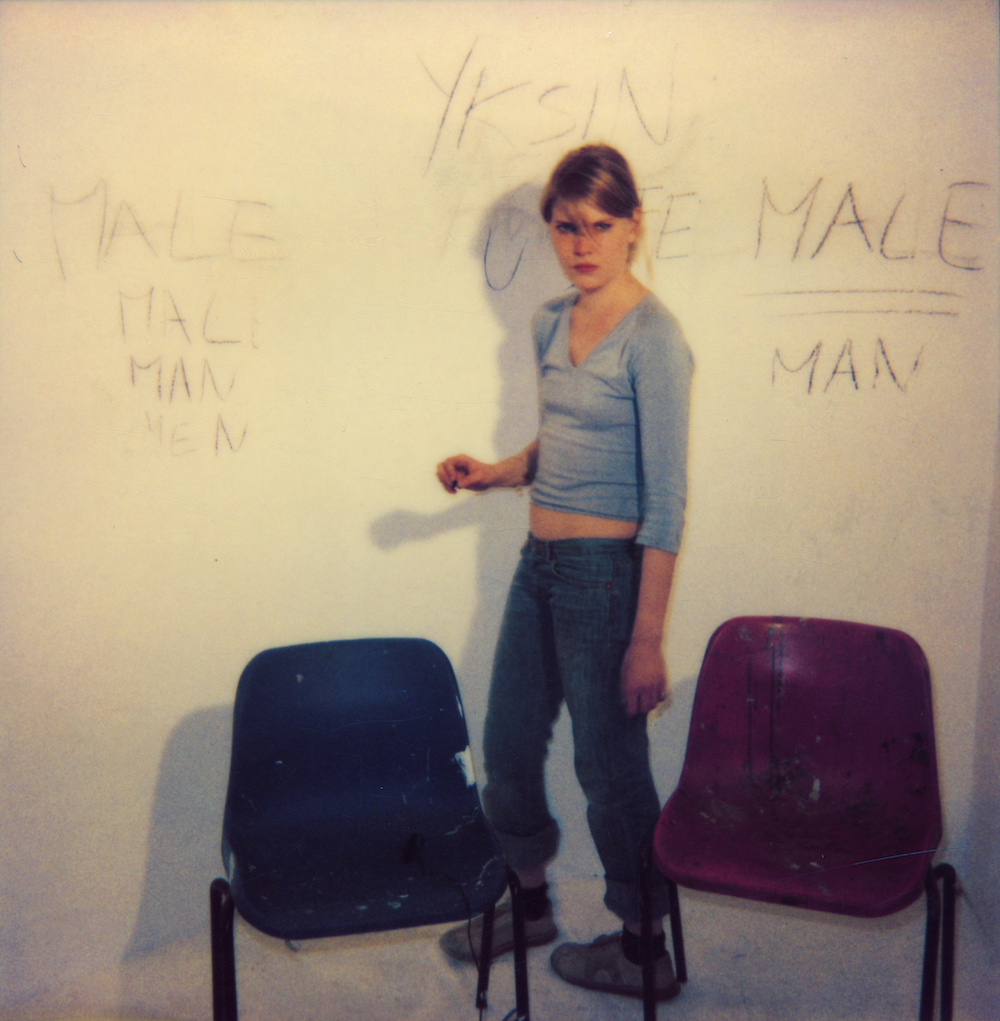 In recent years, my way of working has been highly process-oriented. The main tools I use are photography, video and sound. My image-world is both emotionally familiar and devoid of precise attachments. I use a simplified and easily approachable expression to portray the simmering complexity that bubbles beneath the surface of everyday reality. I work on small series of images that converge through their diversity to form a single holistic entity. The narrative nature of my works, as well as their technical execution, varies greatly from series to series. I work every day in my studio in Kallio, Helsinki.
In this pdf is a selection of my work where you can find examples of my upcoming book YAK, documentation of my past exhibitions as well as my CV.
You can contact me at info@saraahde.com.
Alongside my own work I was also coordinator of Galleria Ranka (2018–2019), whereafter I have run my own non-commercial gallery of contemporary art, Galleria Bässen for the past two years. The gallery is situated in an old locomotive garage in Mustion Castle in Raseborg. It opened in the spring of 2020 and will serve as a summer gallery from May to the end of August. Its exhibition programme presents contemporary art by artists from all over Finland as well as internationally. In addition to curating and coordinating I have also been active and long-standing in the organisational side of the arts with exhibition committees and grant committees. I am currently a member of the board of the Association of Photographic Artists and Kuvasto.
My website is currently under construction due to change of sever.